The popularity of glass has never been higher in the interior design world. From sleek glass stairways to jaw-dropping glass partitions, we're seeing more homeowners and designers embracing glass's versatile and stylish properties. But what are the hottest new glass design trends for 2020? Let's explore some of the best on-trend uses for glass in the home and the garden.
Glass for Walk-In Shower Areas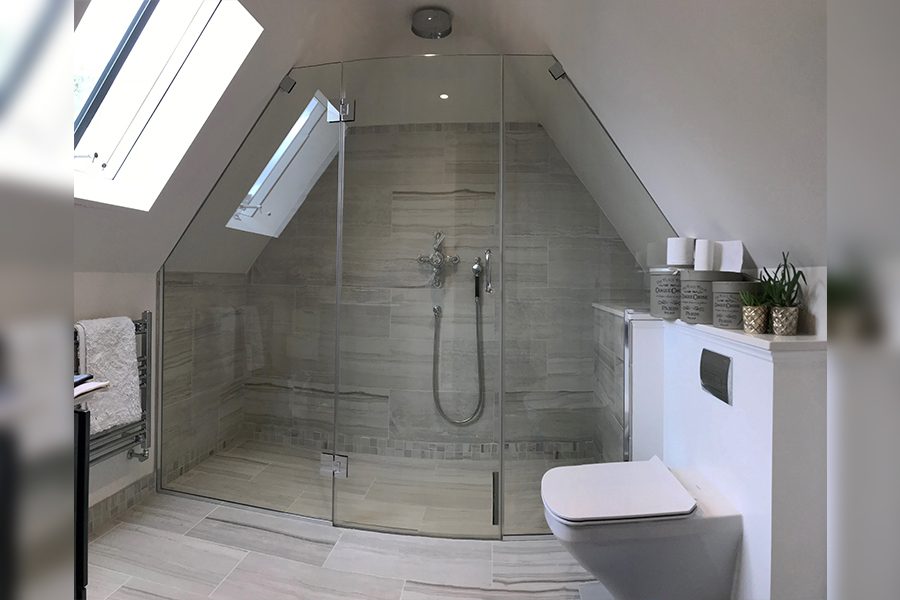 According to Houzz, walk-in showers and wetrooms were among the most popular trends of last year. Naturally, glass is an essential part of any stylish and practical walk-in shower area. Frameless shower screens, for instance, are very much in demand. As we explored last month, these made-to-measure screens bring a genuine "wow-factor" to any bathroom. It's no wonder our toughened glass shower panels are in high demand, with so many homeowners wanting big showers that offer easy access.
Energy Efficient Windows & Doors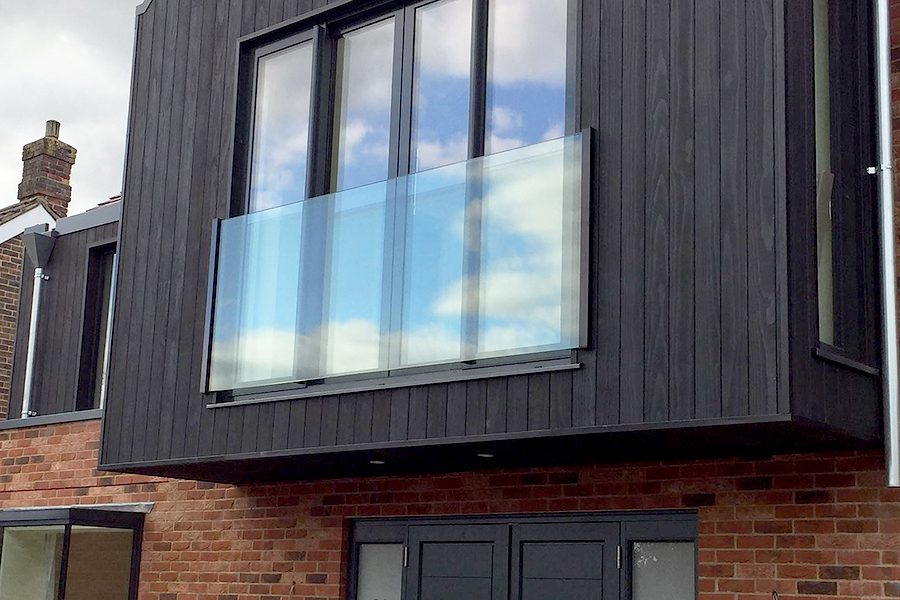 Climate change has taken centre stage in the news this year. As such, there's more pressure than ever for home renovation projects to strive to be as energy-efficient as possible. Designers can prevent heat from escaping more easily by installing windows and doors with wooden, uPVC or aluminium frames.
Fluted & Frosted Glass
Fluted designs have been around since the ancient Greeks. It's a classic style that transcends eras and tastes, so no wonder fluted glass is considered a major feather in our glass processing cap. 2020 is tipped to see kitchen designers embrace fluted glass cabinets, combined with other effects such as frosting. The 3D quality of fluted glass adds character to any interior as well as bouncing light across the room.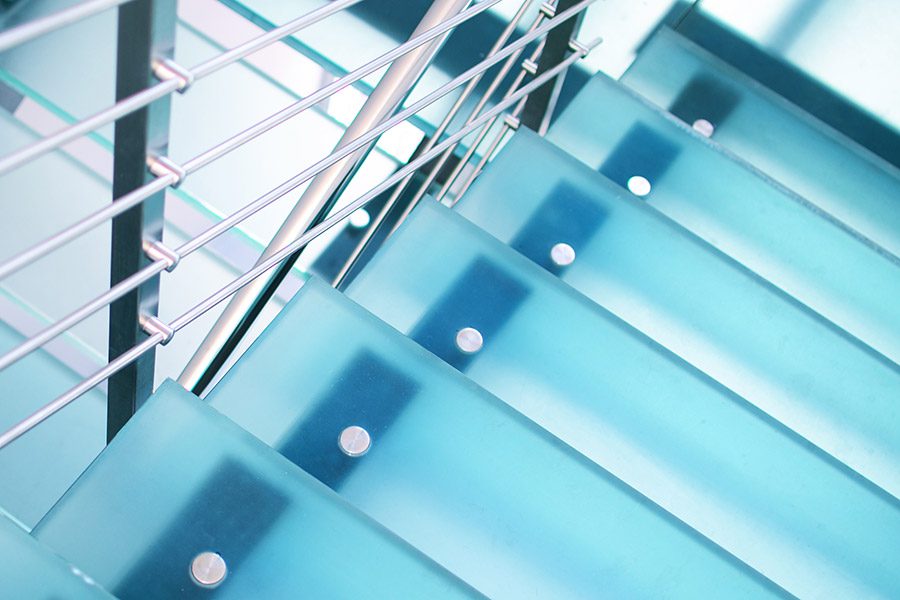 As for frosting, more homeowners are using it for more privacy, especially in the bathroom. With an increasing trend of open-plan and glass partition bathrooms, having a fully frosted bespoke shower screen guarantees privacy whilst being far more sleek than a semi-dividing wall. At abc Glass, our sandblasting technology will help you achieve that perfect frosted look for your next shower screen, as well as cabinets, worktops, and even glass shelves.
Glass With Fewer Sightlines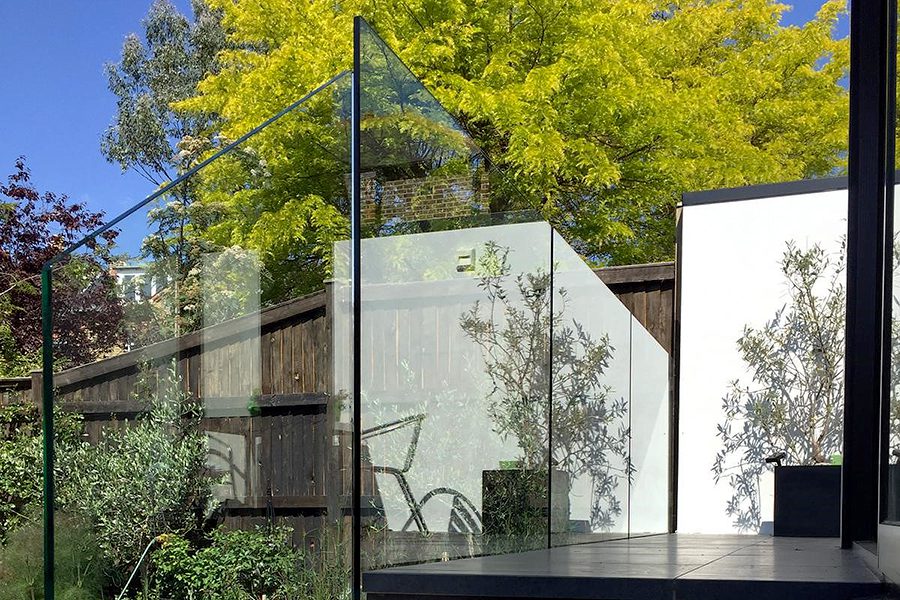 The beauty of glass is its lack of obstruction. There's no better way to let natural light permeate through the home and garden than with an abundance of glass. The best way to maximise light through doors and windows is to make the frames as small as possible. As such, we've noticed a resurgence in floor-to-ceiling windows and glass sliding doors – and this trend is set to continue into 2020. Why not make the most of our frameless glass doors service and customise your glass door with clear, ultra-clear, frosted or patterned glass.
The best glass design Trends for 2020
We hope you've been inspired by our round-up of the best 2020 glass design trends. If you have a bold glass vision for your next home or commercial space, give us a call or email. In the meantime, you can explore our many glass processing services to see how modern glass technology can bright light and style to your interior.