In the market for a stylish set of shelves? Let glass do the talking. Modern glass-cutting technology lets you achieve any shape of glass shelf, no matter your preferred dimensions. Whether you fancy an ultra-thin shelf or a stylish patterned glass finish, there's practically no limit to what glass shelving can do.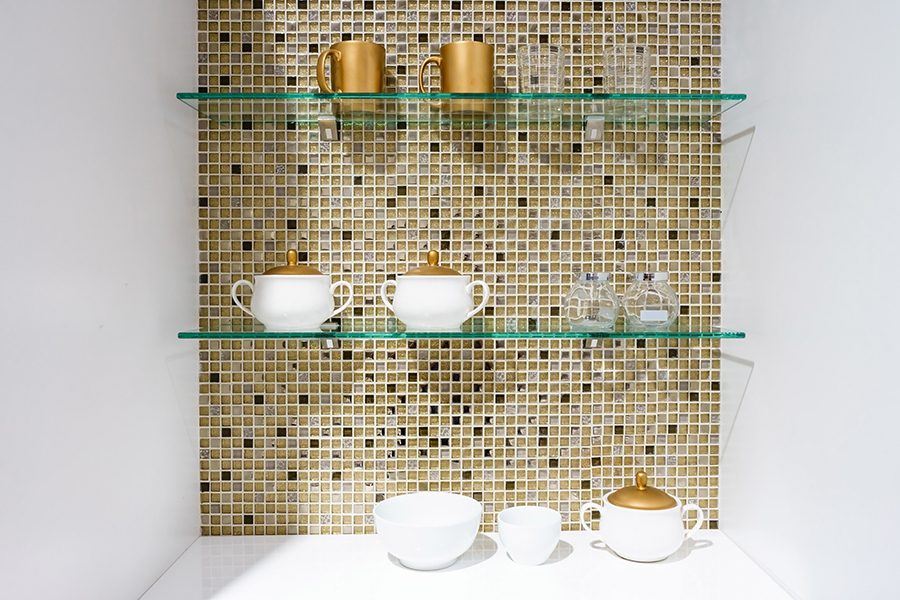 Glass shelves allow for highly creative designs, from mirrored shelving to frosted and patterned finishes. Let's look at some of the best on-trend glass shelving ideas, plus a few underrated styles that we love.
Space-saving glass shelves
Quite often, homeowners and interior designers are faced with a lack of space. This is especially true of bathrooms and hallways, where shelves tend to be narrower to avoid being knocked against. Our bespoke glass cutting service can create glass shelves of any dimensions, as thin as 4mm. Even our thinnest, narrowest shelves can easily support heavy objects due to the extra-tough properties of our toughened glass.
Custom shelves for vanity units
Bathroom and kitchen vanity units are extremely popular in modern home renovations. So how to you make your vanity unit stand out from the crowd? A custom-made glass shelf, of course! There are two ways you can incorporate a bespoke glass shelf into a vanity unit. First, as a "hidden" middle or upper shelf in the interior of a vanity unit, or second as an "open" shelf accessed without a door.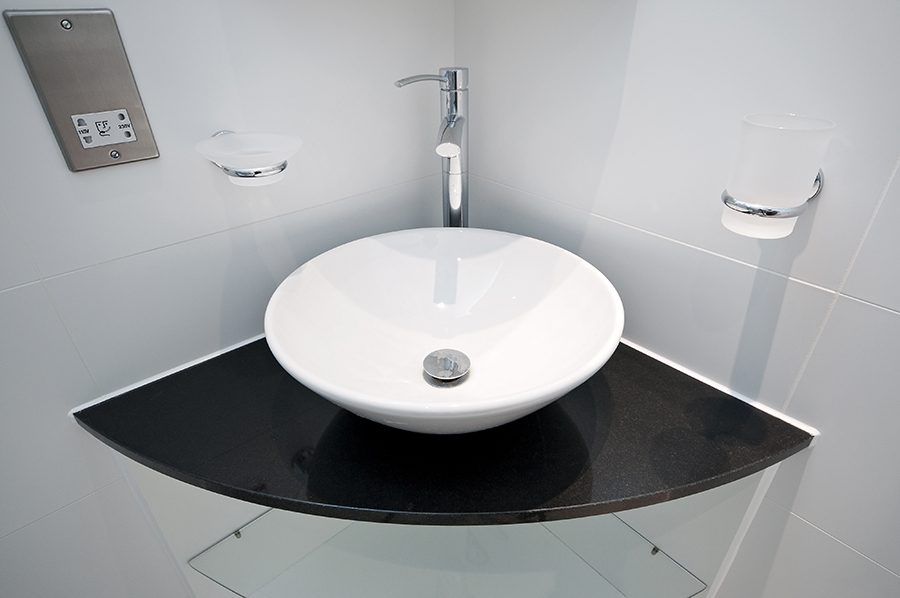 A host of glass finishes
You don't just have to settle for clear glass, either. Glass shelves can be produced in all kinds of finishes: frosted, tinted, back painted and more. Coloured glass is achieved by back painting technology, letting you choose virtually any colour for your glass shelves. For a spot of mystery, sandblasted or frosted glass shelves create a cool, translucent effect.
Mirror, mirror on the wall…
Any decent bathroom design must incorporate a mirror or two. With the growing trend for large and full-length mirror surfaces, why not get creative with your shelving by pairing it with a mirrored glass background? Alternatively, you can go the whole hog by asking our glass technicians to create fully mirrored shelves, best installed below eye-level. Choose from an antique or modern finish, with polished and bevelled edges available.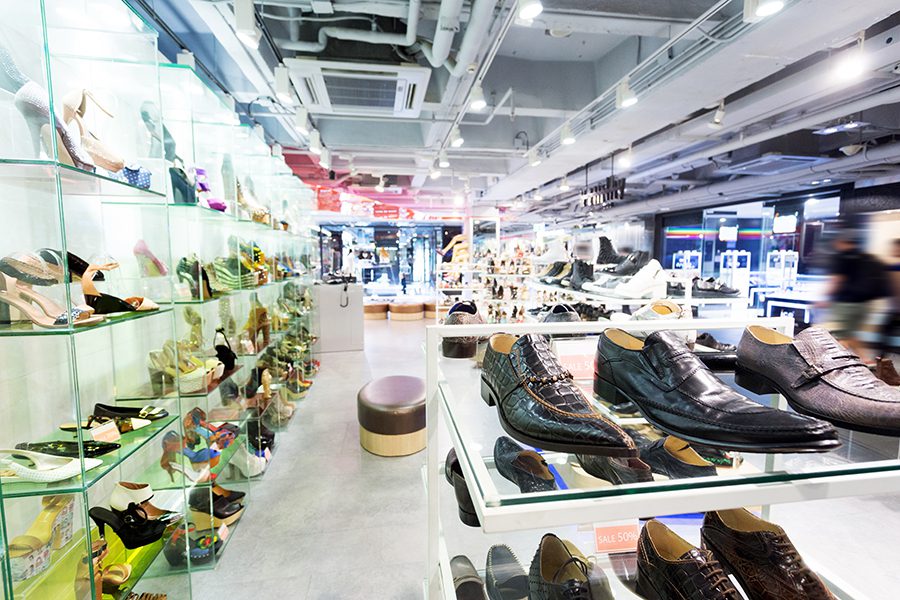 Ideal for home bars
Home bars are making a comeback – and that means more glass in the living room. Open glass shelves elevated by metal brackets make for the ideal home bar unit, especially when paired with LED lighting. Indeed, few things in the home are bound to impress more than a shimmering, curved glass shelf to place your drinks, bottles and glasses.
At abc Glass, we specialise in designing and processing glass for bespoke shelving. Whether you dream of a home bar with glass shelving, or feel like jazzing up your bathroom with mirrored shelves, get in touch with our glass processing specialists today.