ABC Glass Processing
Pyroguard Fire Glass
We specialise in fire glass for commercial uses such as glass doors and internal glass partitions. Our glass experts can produce cut to size fire glass to the latest British safety standards, with options including 30 and 60-minute fire rated glass in 7mm thickness.
Fire Rated Glass
Fire glass cut to size
Using state-of-the-art machinery and years of experience, we can cut and shape fire rated glass to your specific dimensions. We hold Pyroguard 30-minute fire rated glass in stock and can quickly supply other types to suit most applications. We operate our own fleet of delivery vehicles and can deliver to customers in Dorset, Hampshire, Surrey, Berkshire, Sussex and Wiltshire with a typical lead time of 5 days (2-3 weeks for special orders).
At abc Glass, we have supplied fire glass for commercial building projects for over 20 years. Get in touch with our glass processing team for any questions about our fire rated glass service and for help with your next commercial project.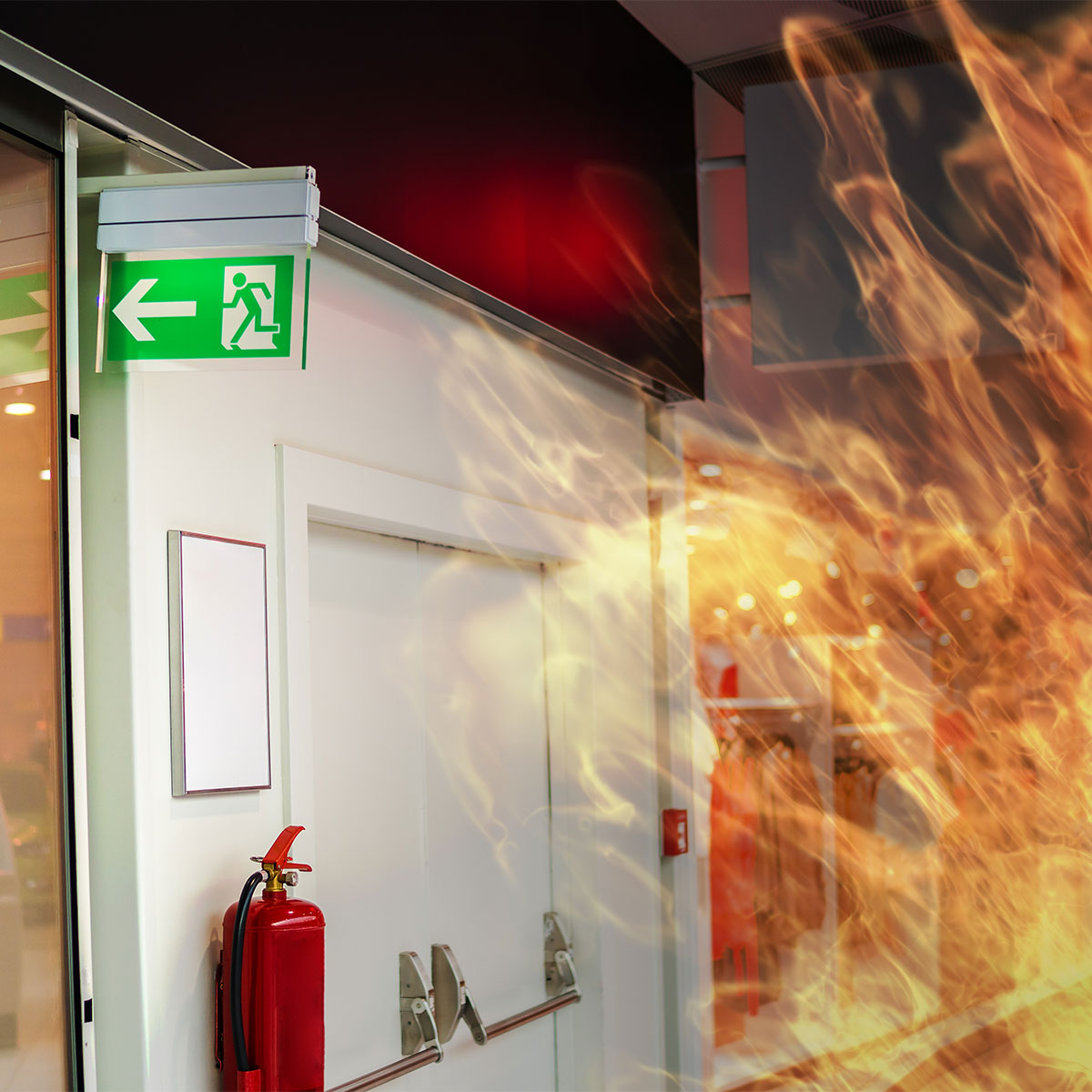 Started using abc glass end of 2021. I have to say that service, delivery and quality have been excellent and, compared with our previous supplier, their prices are very competitive. Highly recommend.

Peter Briggs

ABC glass processing are a fantastic glass supplier, well organised, very helpful and competitively priced. The attention to detail and quality of glass is also second to none.

Thomas Haynes

Fantastic reliable service of quality products. Office staff are always very helpful and knowledgeable, Sarah in sales is amazing !!! Just the perfect company to deal with.

Matt Walbridge

Always a fantastic service! They go above and beyond to help you get the job done. My go to supplier for glass.

Shaun Bell

Great Company to work with, great service, quality and competitive prices. Thoroughly recommend them.

Tony Rix

Excellent – will always help if they can. Good product, good price, good knowledge.

Jules G

Just had delivered the glass to replace my staircase with glass panels. Very helpful, good value for money and delivered exactly when promised, thank you.

Darren Logan

Fire Rated Glass

Learn More

We hold Pyroguard 30 minute fire rated glass in stock. For more information about fire glass, please view the information below or contact us.

What is fire rated safety glass?

Fire rated glass prevents the spread of flames and smoke in a building up to a certified period of time to comply with British Fire Test Standards. It can also prevent heat transfer, depending on the composition of the glass. At abc Glass, we offer market leading Pyroguard fire glass that is resistant to flames, smoke, and heat transfer.

What is Pyroguard fire glass?

Pyroguard glass is made of laminated glass with clear intumescent inter-layers. This type of glass can offer fire protection for up to 180 minutes and complies with Integrity and Insulation (EI) criteria and Integrity and Low Radiation (EW) criteria. The glass is guaranteed to remain in its frame and protect from fire for a minimum stated time.

Is toughened or laminated glass fire resistant?

No. While they are considered forms of safety glass, neither standard toughened or laminated glass is fire resistant. At abc Glass, our fire glass has a special interlayer that gives the glass its fire-resistant properties. This laminating process is done by the manufacturer before the glass sheet reaches us.

What are the different classifications of fire glass?

There are three classifications for fire resistant glass: integrity (E), insulation (EI), and radiation control (EW). Each classification of glass is also available in a series of time rated formats. Pyroguard 30 for example has a 30 minute fire resistance rating.

What type of glass can be used in fire rated doors?

By law, any fire door that contains a glass panel must use fire rated glass. This glass must meet British fire safety standards according to building regulations. All out fire rated glass meets this standard.