We just can't imagine a world without mirrors. They're everywhere, from the home to the workplace and all manner of public spaces. Whether used for beauty, safety or even entertainment, the process of making a mirror is rather simple. In this article, we look at how mirrors are made for both commercial and domestic use.
A brief history of mirrors
Like many modern technologies that we take for granted, mirrors actually owe their heritage back to the ancients. Both Aztecs and Mayans used obsidian stones to create mirrors, which they believed were portals. These extra-shiny tools did the trick for hundreds of years, until materials such as gold and aluminium replaced them.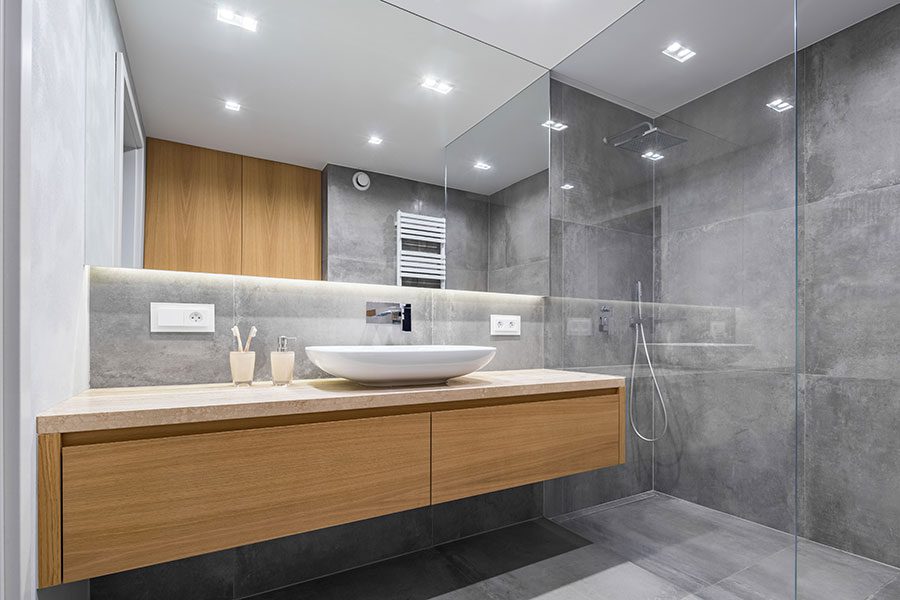 Modern mirror technology was pioneered in the early 19th century in Germany, with a method called "silvering". This process – using a sheet of glass sprayed with aluminium or silver – forms the backbone of mirror-making today. Indeed, at ABC Glass we use a very similar method to the Victorian pioneers, but with far greater efficiency and design flexibility.
How do mirrors work?
In short, it's all about basic physics. Rays of light will always bounce away from a surface at the same angle as it arrived. The lower the angle of the light, the more glare that comes off a reflective surface – just like a puddle of water in the morning sun.
A mirror, however, treats light differently. On the smooth surface of a mirror, light rays to not scatter like on an ordinary object. Instead, light rays bounce back level with it's path of arrival, reflecting back directly in a process called "specular reflection". This is what allows us to see ourselves with perfect symmetrical clarity when we look into a standard mirror. It also explains why some mirrors behave differently to others based on how they're made. Which leads us to…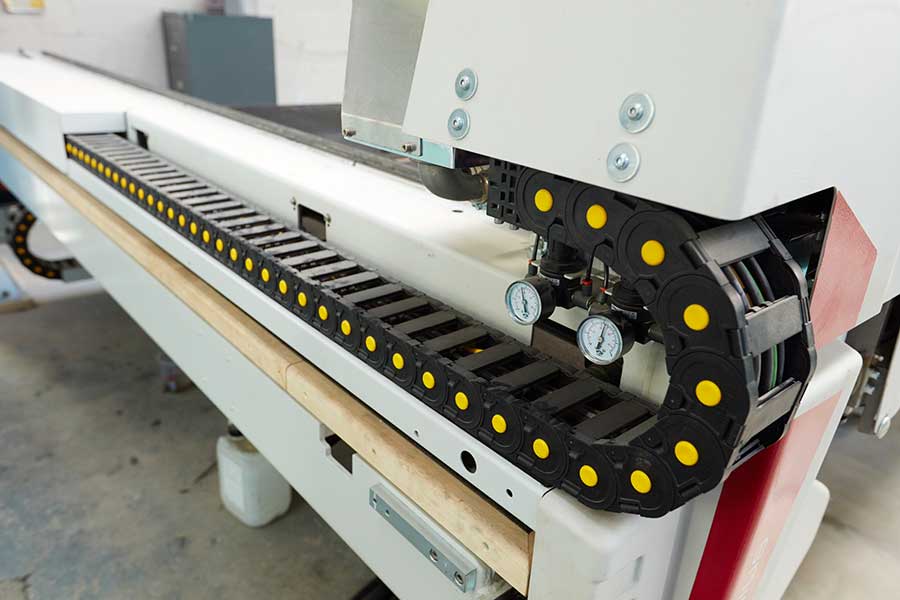 How is a standard mirror made?
A standard mirror – say, one used in a bathroom splashback – involves a few simple steps. First, we cut a toughened 4mm or 6mm glass sheet into the required size using state-of-the-art glass cutting machinery. We then polish the glass surface to ensure absolute smoothness; any small imperfections will show up on the finished product as a "wave", distorting the mirror's reflection. Lastly, we bring the metal element to the boil in a custom-build chamber, leaving it to condense over the glass surface for a perfectly even layer.
Further steps can include applying safety backing to the entire mirror area to prevent breakages. For bathroom mirrors and splashbacks, we often apply a metal foil backing to reduce condensation on the surface.
Applying finishes to your mirror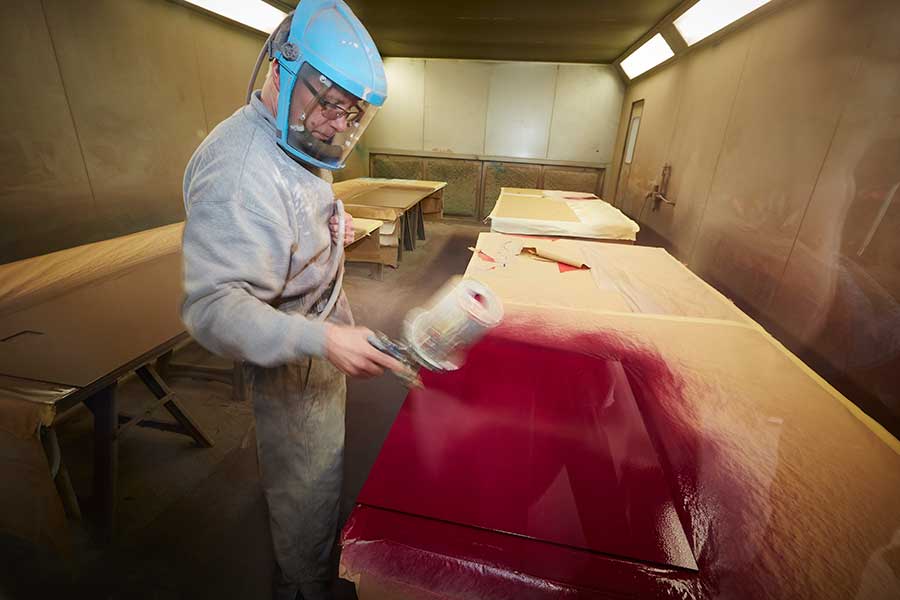 We also offer the option of "finishing" your mirror with a stylish design. We can produce shaped bevelled edge mirrors to any dimension, as well as polished, drilled or sandblasted finishes. You can also explore your creative side with our part-painted mirrors, ideal for designers looking to colour match their mirrors to suit the surrounding space.
If you would like to take advantage of our supply and fit service for custom mirrors and splashbacks, get in touch with our glass experts. We are always on hand to answer any questions about your next interiors project, as well as general information about glass and mirrors.