The benefit of an excellent mirror is far from just being to show your reflection – it can reflect so much more. A bathroom mirror, kitchen mirror, bedroom mirror, lounge mirror or even garden mirror can create the illusion of space and extend the reach of natural light far and wide for a more desirable living or work space. Here at abc, our skilled glass processing experts can create any size, shape and design of mirror you wish so that your interior design project achieves maximum flair.
Add mirrors for kitchen kudos
kitchen mirrors are less about admiring your reflection while you cook up a culinary storm (although celebrity chefs certainly manage it!) and more about broadening the space you've got to work with. Whether it's creating the illusion of more space in pokier pantries or creating a seamless transition from kitchen work top to ceiling or storage space, mirrors work marvels in the kitchen. Mirrored kitchen splashbacks can accomplish both these goals as can aesthetic design pieces.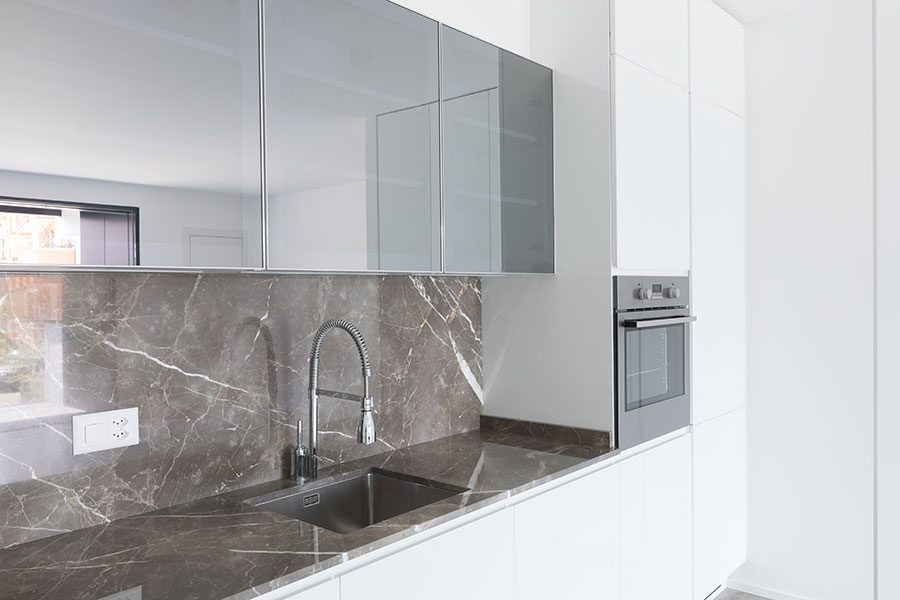 Beguiling bathroom mirrors
Some want contemporary washroom wonder while others want traditionally tranquil spaces and there's a mirror to suit every size and style of bathroom. Like in the kitchen, mirrors can extend the look and feel of the space. But, here, a good quality mirror (that doesn't steam-up) and shows all the details of the face when beautifying is invaluable too. We can cut and shape bathroom mirrors, from bespoke frameless mirrors for illuminated vanity units to full length mirrors, to your exact specifications and we can even provide replacements for broken mirrors.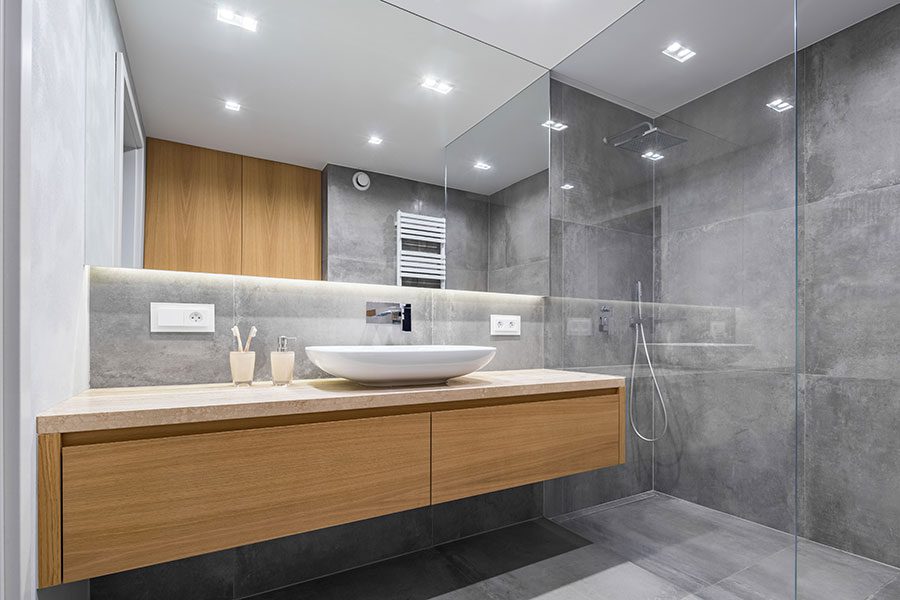 Sparkle and space
We've already mentioned how magnificent mirrors are for creating the illusion of space but we're not just talking your average wall mirrors. We can supply laminated glass for balustrades and banisters as well as balconies and outdoor mirrors, if you really want to make the most of the natural light and add an edge to your design. Have you got a narrow bedroom that needs to feel more relaxing than restrictive? An extra-large mirror that extends across the headboard or ceiling space could be just the job. Need a supply of quality gym mirrors or hankering for a bespoke mirror featuring an etched design or texture for a spa-like sanctuary? We can do that too.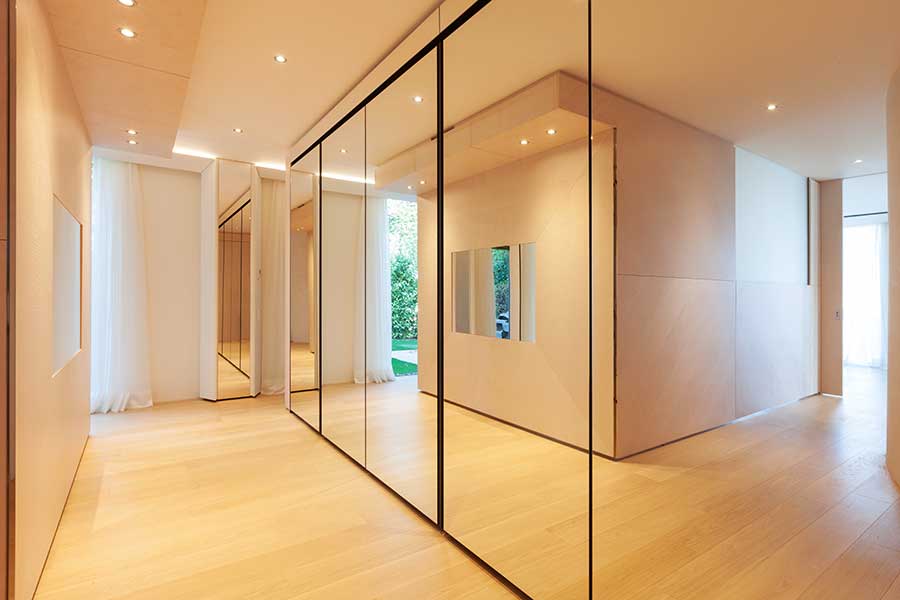 Style statement
While we create regular bathroom mirrors and wall mirrors for other parts of the home and commercial spaces, we never skimp on style. Our skilled craftsmen can create bevelled mirrors, vintage mirrors, mirrors featuring coloured glass or even garden mirrors so that your space exudes your personal style throughout. You can even use mirrors to extend the use of your chosen colour palette and furnishings – when carefully placed, a mirror can really help to make the colours and textures of a room pop. Also think centrepiece mirrors and mirrored shelves and table tops to take your style statement one step further.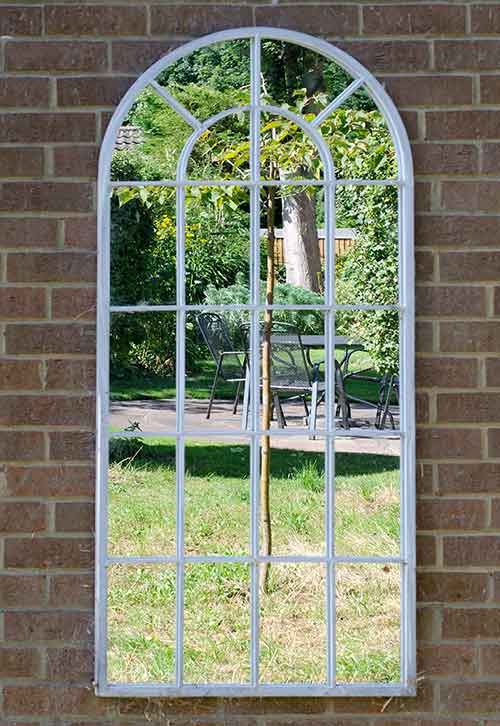 Explore our full range of glass products, from mirrors to mirrored splashbacks, here. To find out more about our glass processing services, and how we can create the mirror you desire from your design specifications or replace a broken mirror, contact us today.